"Travel is my therapy"
My desire to travel the world was the spark that started this whole website.
Whether it's sharing humorous stories from the road…
Providing travel tip and guides..
Recommending travel related products and services…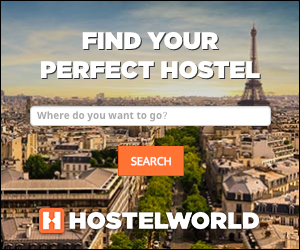 Or sharing my knowledge on how anyone can make it possible…
TEFLTRAVELLING is here to help!